From the Desk of Director Principal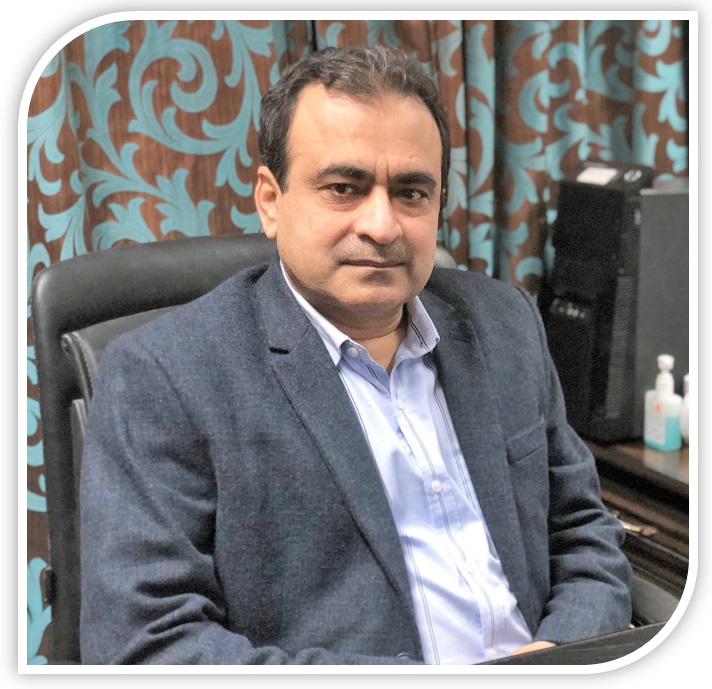 Dear students,
I am delighted to welcome you to Punjab Institute of Medical Sciences (PIMS), Jalandhar. PIMS Medical and Education Charitable Society has been managing this renowned institution in Public Private Partnership mode since 2009. The campus, situated in the centre of Jalandhar city, is surrounded by a lush green environment.
The hospital, associated with the college, offers advanced diagnostic services and treatment facilities for various diseases, catering to the vast population of the region. Our mission is to provide quality healthcare at affordable rates to the community.
The college comprises air-conditioned lecture theatres equipped with multimedia and an extensive library with an exhaustive collection of books and journals. The skills laboratory provides students with hands-on training experience for various medical procedures.
Our faculty is highly skilled and committed to keeping up with the latest educational technologies to train future doctors. They use innovative techniques for teaching and assessment and regularly attend faculty development programs as prescribed by the National Medical Commission.
The campus has hostel accommodation for students, ample facilities for athletics, various indoor games, and a gymnasium, providing ample opportunities for recreation.
We encourage students with an aptitude for research to take up research projects under ICMR and participate in various academic conferences all over India for paper presentation, poster presentation, and scientific quizzes.
At PIMS, we also aim to instil values such as empathy, patience, humility, dedication, and discipline in our students for their overall development.
I believe that PIMS will set a new standard in medical education and healthcare and create an ideal Indian medical graduate (IMG) that the nation needs.
I invite you to embark on your journey of excellence with us and hope that you will make us proud in the future.
– Dr. Rajiv Arora | MD Physiology
+91-181-6606000 Extn: 6016 | principal.pims@pimsj.com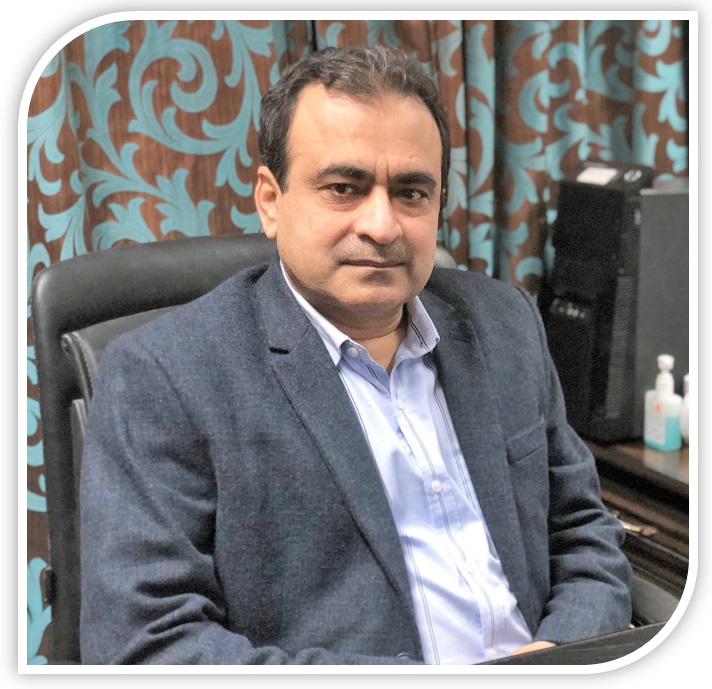 Dr. Rajiv Arora is the Director Principal at Punjab Institute of Medical Sciences (PIMS), Jalandhar. With over 28 years of experience in the field of medical education, he has held various academic positions including Professor of Physiology at Giansagar Hospital & Medical College, Patiala, and Associate Professor at Christian Medical College, Ludhiana.
Dr. Arora completed his MBBS from Armed Forces Medical College, Pune, and MD Physiology from Christian Medical College, Ludhiana. He also holds a Postgraduate certificate course in Hospital management from the National Institute of Health and Family Welfare.
At PIMS, Dr. Arora is responsible for overseeing the academic and administrative activities of the institution. He has been instrumental in setting up state-of-the-art facilities for teaching, research, and patient care. Under his leadership, PIMS has emerged as a leading medical college in the region.
Apart from his administrative duties, Dr. Arora is actively involved in teaching and mentoring undergraduate and postgraduate students. He has directed and supervised numerous research projects and has published several research papers in national and international journals.
Dr. Arora is a member of various academic bodies. He has also been a keynote speaker at various conferences.
With his vision and leadership, Dr. Arora is committed to transforming PIMS into a world-class institution that provides quality healthcare and produces competent healthcare professionals.
Director Principal
Dr. Rajiv Arora
Qualification
MD, Physiology
Address
PIMS Medical College and Hospital,
Garha Road, Jalandhar, Punjab – 144006
E-mail
principal.pims@pimsj.com
Phone
+91-181-6606000 Extn: 6016
Fax
+91-181-2481737