The Virtue-Bioethics Unit has been established at Punjab Institute of Medical Sciences, Jalandhar as a part of International network of UNESCO Chair in Bioethics at Haifa. Dr. Raj Bahadur, Worthy Vice chancellor, Baba Farid University of Health Sciences, Faridkot inaugurated...
PIMS hosted Curriculum implementation support program (CISP), a 3-day workshop from 6th May to 8th May 2019, under the aegis of MCI Nodal Centre for faculty development, CMC Ludhiana. Around 12 hours of Workshop have been credited by Punjab Medical...
CME on Roadmap to New Curriculum for Indian Medical Graduate, 2019 was organized by Punjab Institute of Medical Sciences on 04-Apr-2019. Accredited 4 CME hours by Punjab Medical Council vide letter no PMC/CME/2019/21656 dated 28/03/2019. CME was attended by all...

There is no shortcut. Victory lies in overcoming obstacles everyday"
Amit Singh
Resident Director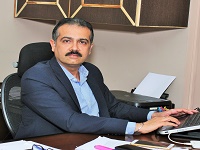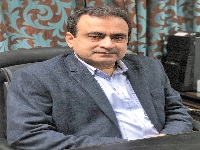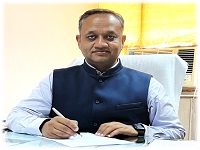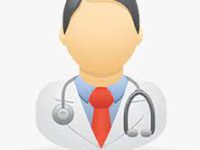 IF YOU NEED ANY HELP ? FEEL FREE TO CONTACT US NOW!