"A Place That Stimulates Knowledge To Grow"
PIMS grand central library offers appropriate knowledge resources to meet the information needs of the academic community of the institute. Library holds rich collection of printed as well as electronic resources like books, journals, databases, audio- visual materials and e- journals in various disciplines of medical sciences.
Library is adequately furnished and provides air conditioned reading space for students and staff. Spread over an area of 2580 square meters, it provides a spacious reading hall for students along with separate reading section for faculty.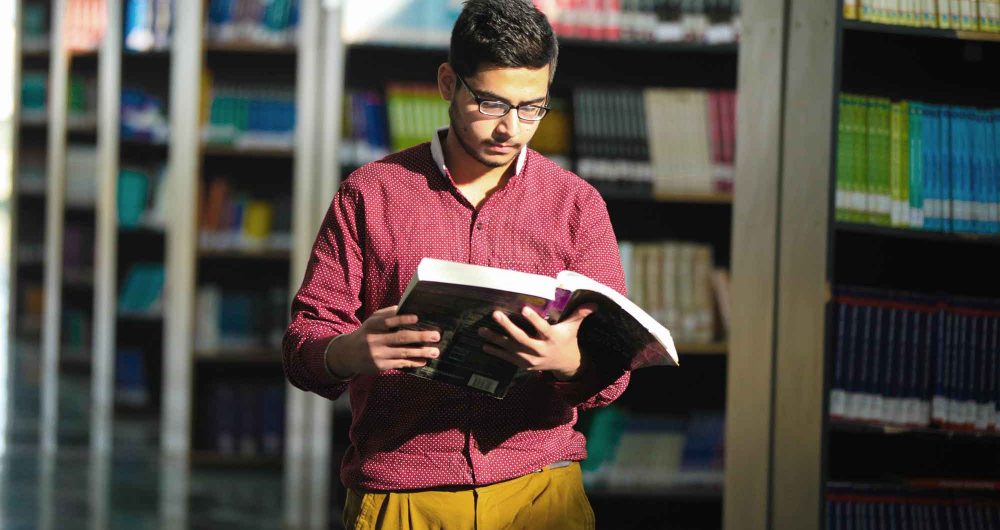 Reference Sources: The Library houses all important reference sources like encyclopedias, dictionaries, handbooks, manuals, statistics and yearbooks. The collection ranges from general to subject specific sources. All the reference sources are stacked in separate section. The Library also has access to online reference sources which may be accessed from the library website.
Digital Library Services: A state of art digital library provides seamless access to various CD-ROM databases, electronic materials, in-house bibliographic and full text databases. The collections are stored in electronic media formats accessible via computers. The electronic content may be stored locally, or accessed remotely via computer networks.
E-Consortia Services: PIMS library has institutional tie up with Baba Farid University of health science (BFUHS) Library. Users can visit BFUHS library for any references. PIMS library has subscription of E-Consortia i.e HSLIBNET of BFUHS. E-Consortia services can be accessed using user ID and password which will be provided by librarian when requested by users.
Library Orientation Sessions: The Library conducts library orientation sessions for all in the beginning of the academic year which familiarizes users with library facilities and services. Also, these awareness programs are conducted when requested by users from time to time.
Library IT Cell: The Library hosts an IT cell with over 40 Pentium computers working in a networked environment through connectivity with high bandwidth. The Online full text databases like, Springer, Science Direct, IEL, ASCE, ASME, J-Gate E-Journals and Pearson, McGraw-Hill, TMH, Proquest, ASTM E-books Link can be accessed by scholars and users in the IT cell. In addition, facilities like Web Opac, NPTEL online lectures are also available.
Photocopy & Printing Services: Photocopy and printing services are available inside the library for convenience of students and staff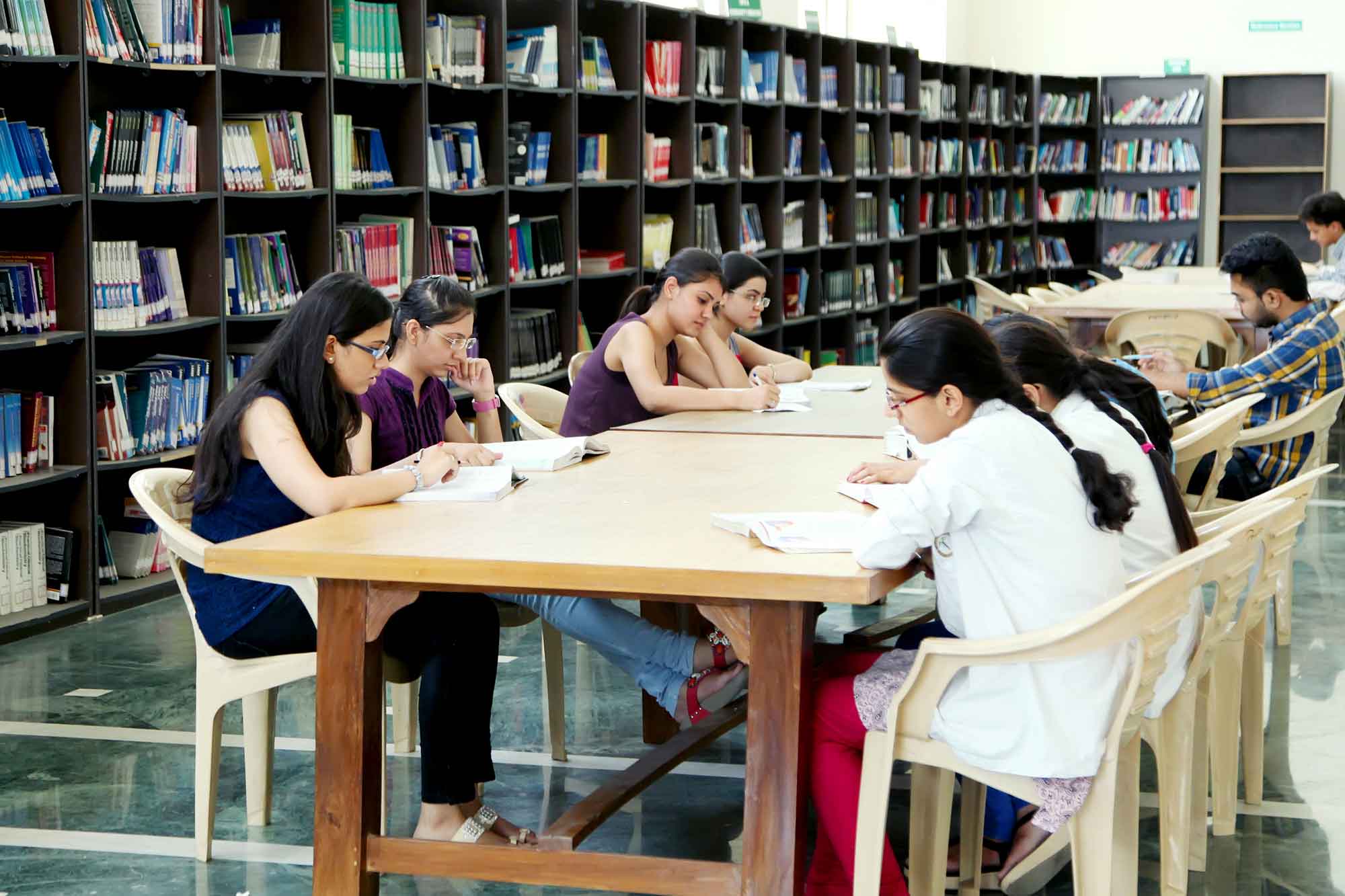 PIMS Central Library Is Open From 9:00 AM Till 10.00 PM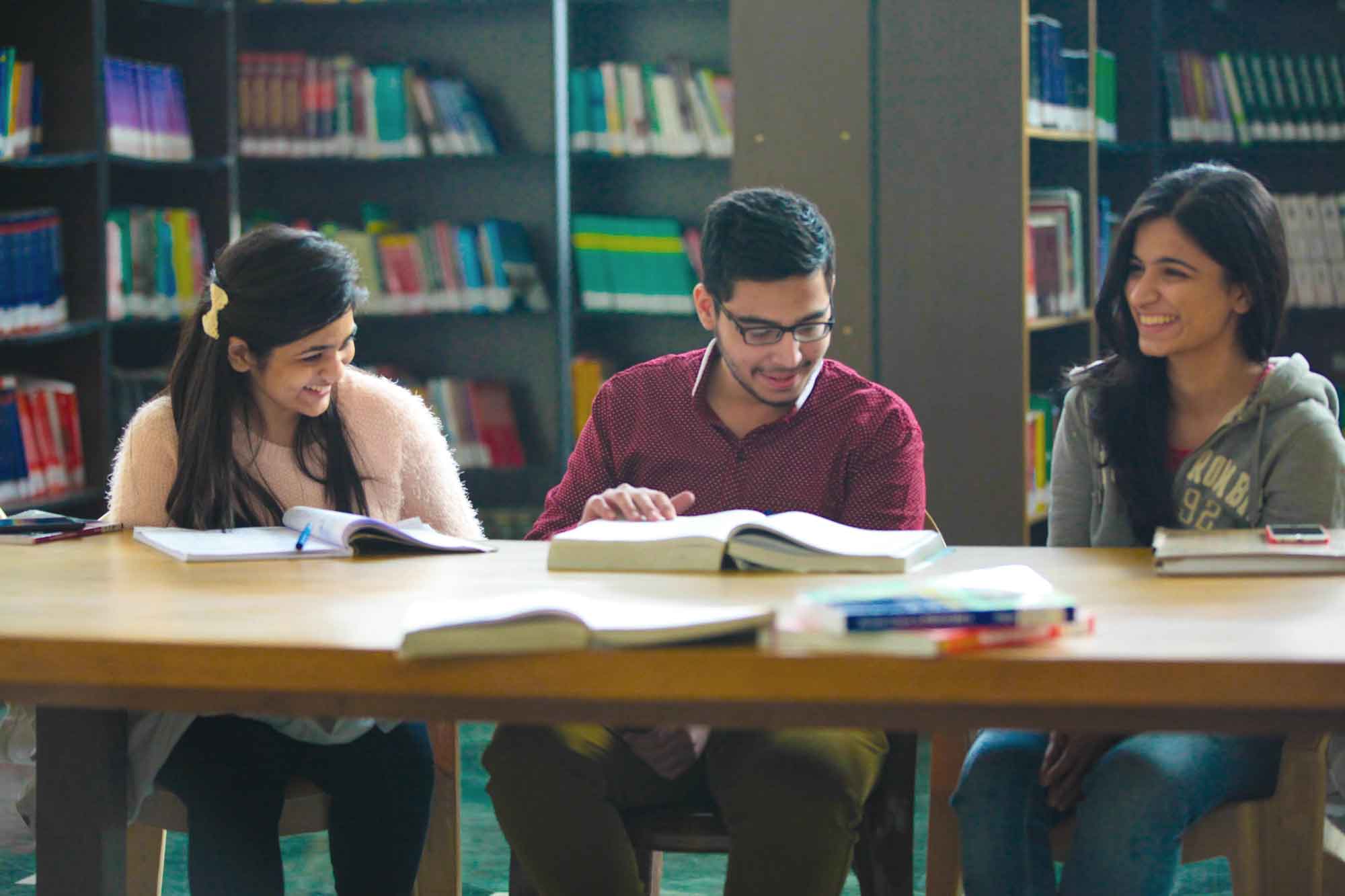 Following sections are kept open as below:
  Reading Halls: Open 24 Hours (All days)
  Stack Rooms:  9:00 AM to 10.00 PM (All days except Sunday )
  Cyber Library:  9:00 AM to 10.00 PM (All days except Sunday)
  Sunday Timing:  9.00 AM to 2.00 PM
  All issues/returns can be made at library counter from 09.00 AM to 08.00 PM (Monday- Friday) and 09.00 AM to 10.00 PM on Saturday
  The Library remains open on all days of the year except on 26th January, 15th August and 2nd October (National Holidays)