In India about 12 lakh people die in a year because of smoking. Smoking kills approximately half of its users. Looking at the severity of the problem in collaboration with Fortis Foundation which works for the welfare of the society...
With the advances in the neonatal care very tiny babies are surviving now a days. Most of these babies are preterm and low birth weight and need to be kept in NICU for a longer duration and undergo lots of...
Keeping in mind the rapid advancements in the field of Transfusion Medicine and to keep pace with these advancements, the department of Transfusion Medicine, PIMS organized 'An Update on safe Blood Transfusion Service' on 6th May, 2017. CME was being...

Success in life can never be an accident. It is the result of right decision at right time."
Dr. Kanwaljit Singh
Resident Director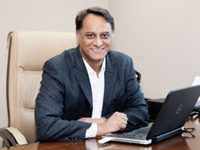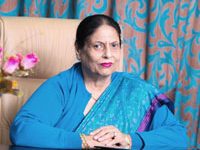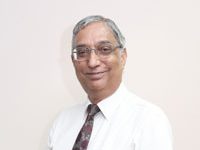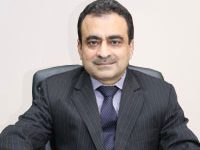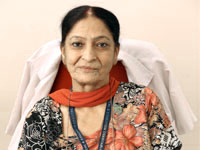 IF YOU NEED ANY HELP ? FEEL FREE TO CONTACT US NOW!