"As mark of respect to the departed soul of Shri Atal Bihari Vajpayee, Former Prime Minister, India, the Government of Punjab vide Notification No.8/1/2012-1Pol.1/Spl-1 dated 16.8.2018, has declared Public Holiday in all the Government Offices/Corporations & Educational Institutions of the State on 17.8.2018".
In pursuance of the said Notification of the Government of Punjab and Notice of Baba Farid University of Health Sciences, Faridkot; Teaching will remain suspended on 17.8.2018 in PIMS, Jalandhar. However, Hospital Services will be functional as usual.
Director Principal
PIMS Jalandhar
President of India on 26-June-2018 confers the National Award-2018 to Punjab Institute of Medical Sciences (PIMS), Jalandhar in the category of 'Best Educational Institution' for recognition of its outstanding and exemplary services in the field of Prevention of Alcoholism and...
Keeping in view the rise in incidents of violence against doctors in India and damage to the hospital property, a CME was organized jointly by Department of Medicine and Forensic Medicine, PIMS under the aegis of Punjab Academy of Forensic...
PIMS students this year took a great initiative to organize a cultural fest – Ecstasy'18 on the occasion of Baisakhi making it a flagship event of PIMS. The fest was a 2 days event organized on 12th and 13th April'18....

There is no shortcut. Victory lies in overcoming obstacles everyday"
Amit Singh
Resident Director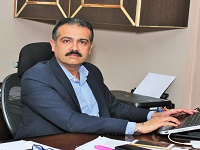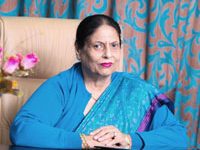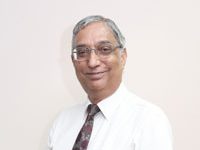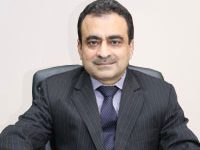 IF YOU NEED ANY HELP ? FEEL FREE TO CONTACT US NOW!