Ashray clinic is an initiative taken up by the Department of Community Medicine, PIMS, Jalandhar in collaboration of Fortis Foundation to fight malnutrition among children. The beneficiaries include children below 5 years and pregnant/ lactating women. The main objective of...
In India about 12 lakh people die in a year because of smoking. Smoking kills approximately half of its users. Looking at the severity of the problem in collaboration with Fortis Foundation which works for the welfare of the society...
Keeping in mind the rapid advancements in the field of Transfusion Medicine and to keep pace with these advancements, the department of Transfusion Medicine, PIMS organized 'An Update on safe Blood Transfusion Service' on 6th May, 2017. CME was being...

There is no shortcut. Victory lies in overcoming obstacles everyday"
Amit Singh
Resident Director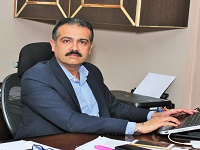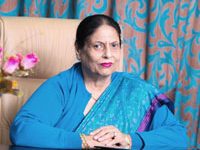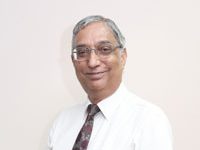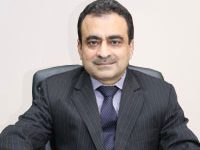 IF YOU NEED ANY HELP ? FEEL FREE TO CONTACT US NOW!