On 5th June, World Environment Day , PIMS organized painting competition on the topic of "PAANI BACHO LIFE BANAO" for the children up to age 16 years in association with 92.7 BIG FM. Around 160 children participated in the competition....
On 1st and 2nd June, Dr. Vineet Mahajan, Associate Professor, TB & Chest department delivered a radio talk on Big FM programme 'Sutta Chad De Yaar Season II' on World No Tobacco Day. Doctor aimed at encouraging people to abstain...
Realizing the extent to which Punjab is mired in the issue of drugs and discrimination against women, a seminar highlighting the concerns about drug abuse and women empowerment was conducted at PIMS in association with Community Policing Secretariat under the leadership...

Success in life can never be an accident. It is the result of right decision at right time."
Dr. Kanwaljit Singh
Resident Director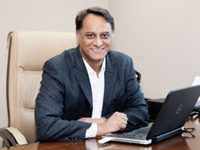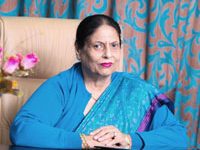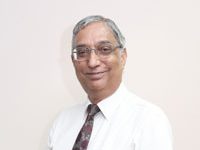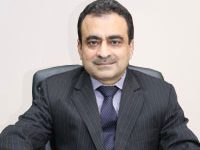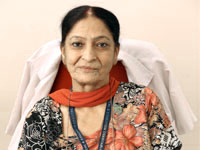 IF YOU NEED ANY HELP ? FEEL FREE TO CONTACT US NOW!